Solutions
Turuncu is for businesses in different sectors.
It produces innovative ideas for you with
IOT devices and special software solutions

.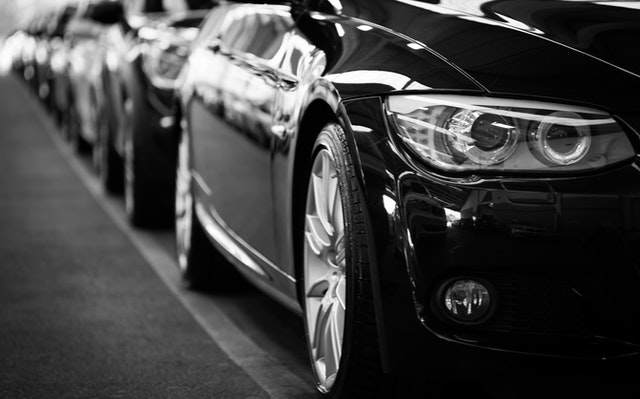 Vehicle tracking and rental software is on the same platform. Manage your rental operation flawlessly. What are our solutions? Excel reporting options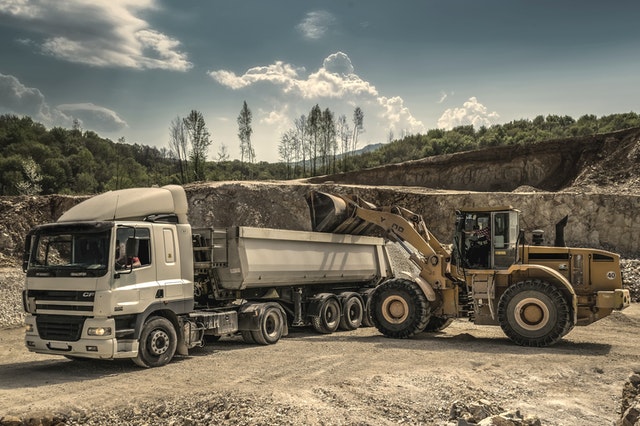 With the construction equipment field management software, all operation control is provided with the machines in the construction site, maintenance, malfunction processes.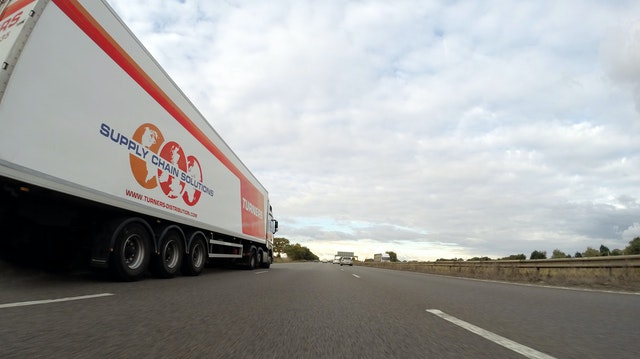 Track your vehicles with instant temperature and location information with rational solutions in refrigerated distribution operation. Get instant notifications on value increases.