GPS Vehicle Tracker
%99 customer satisfaction
Details of your vehicles are just a few clicks away with Turuncu Vehicle Tracking. Provide your entire field operation management through mobile applications.
Take a Look +
Over 2000+ happy customers who trust us.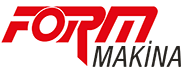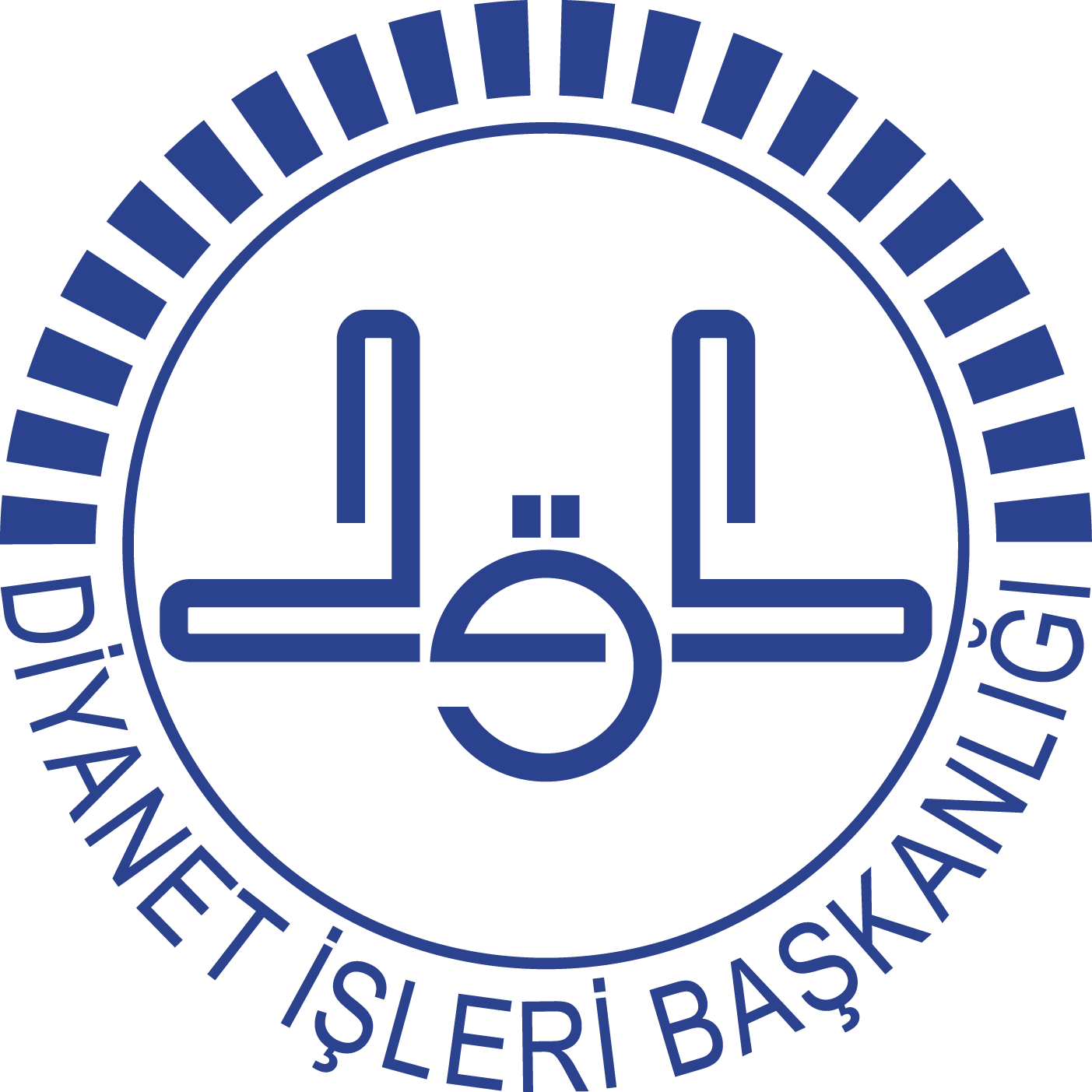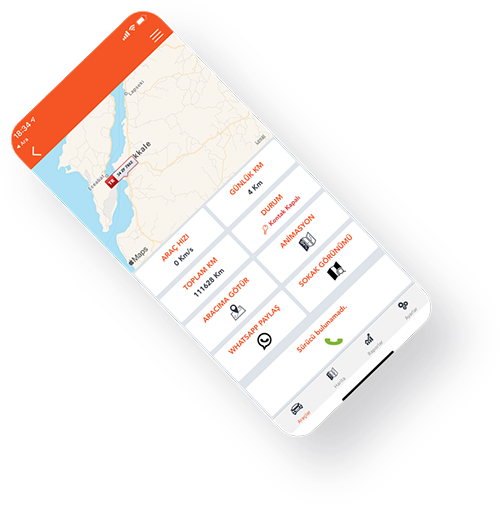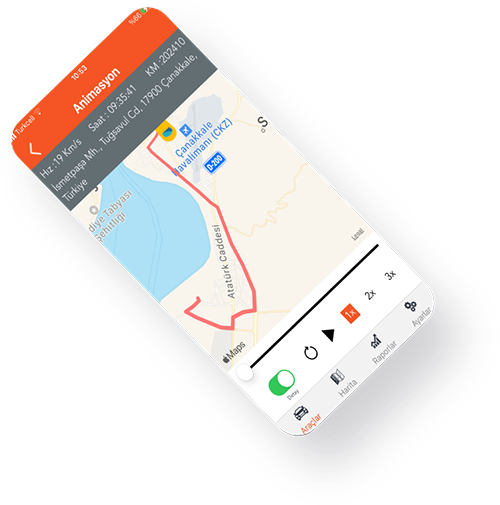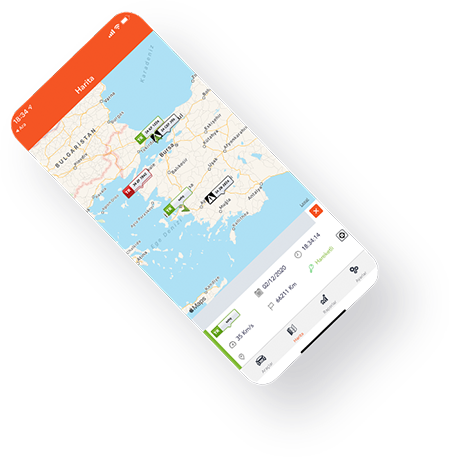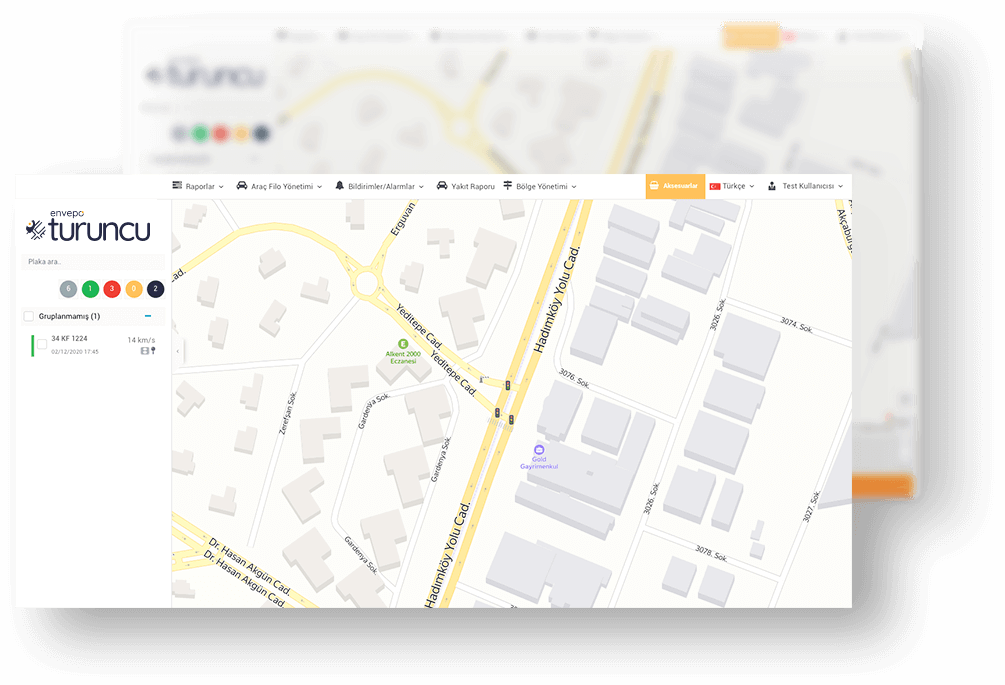 Designed & Built in Turkey
WEB and MOBILE Application
Turuncu Vehicle Tracking is serving all of World
Your data is hosted on servers based in Turkey.
Regular Backups are taken against bad scenarios.
Integrations with API Solutions in fleet operation management
User oriented UI & UX designs
Show All +
Why Vehicle Tracking System?
Shape the field operation with GPS vehicle tracking systems. Get support from our different solutions for vehicle maintenance costs, time planning and fuel savings.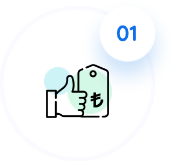 Manage your vehicles correctly with the vehicle tracking system, increase your efficiency in field operation and fuel consumption.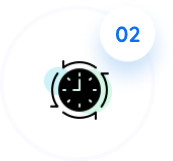 Set up your staff's work schedule with vehicle tracking. Make the task definition to the nearest vehicle with instant location information.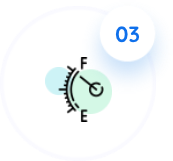 Check your fuel costs with vehicle tracking systems due to off- route use and out of hours use.
Meet Our Vehicle Tracking Screens
Vehicle Tracking Web and Mobile Screens
Contact us for user-friendly interfaces, vehicle tracking software, advanced and functional reporting, notifications and more.
Wondering About Vehicle Tracking System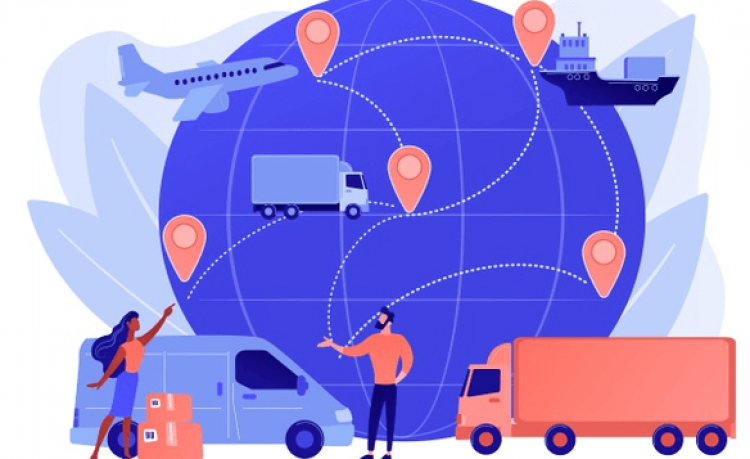 How is the fleet management system made? What are the module of components? What are the benefits? Manage field operations via vehicle tracking system and software.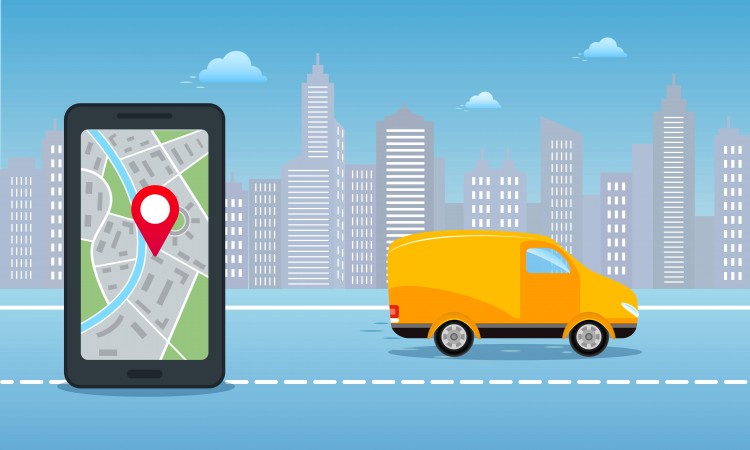 How does work the Turuncu Vehicle Tracking System? What are the benefits of a vehicle tracking system?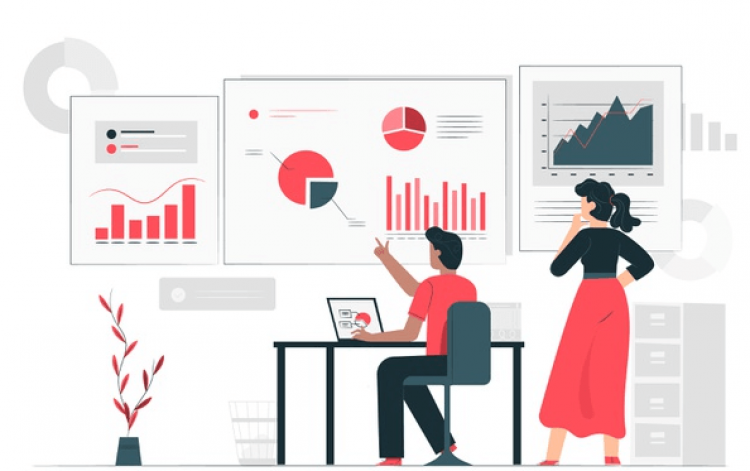 Meet the technology. Manage your operations with unique features of vehicle tracking system.
Vehicle Tracking for Corporate Customers